SOME WORDS ABOUT US
Well-Coordinated Teamwork Speaks About Us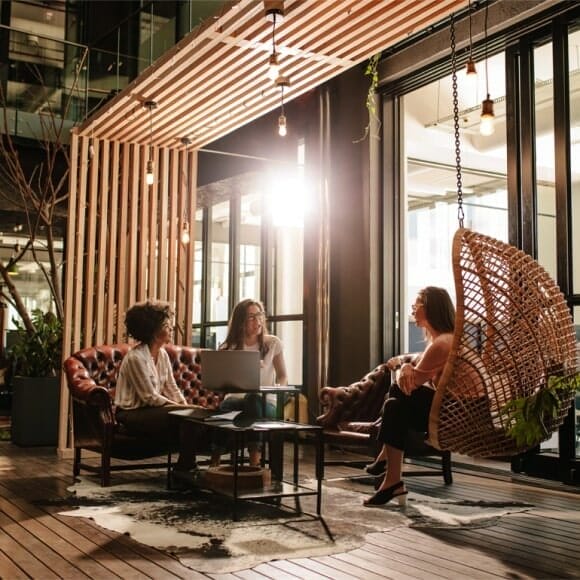 CONNECTED E MARKET
About Our Online Store
The internet has revolutionized how we live and work. It has allowed for more communication and cooperation than ever before. So we created MyMakBuddy.
 In fact, the internet has had such an impact on our lives that some have called it a "second revolution ". The impact of this second revolution has been felt most acutely in the ways we have shopped for products in the past.
Up until very recently, if you wanted to buy a product or service you had to go to a store to get it. This often meant that you had to wait for a long time before you got what you needed.
This motivated us to make the E-Commerce Company MyMakBuddy Pvt. Ltd. to make our life simpler by using technology.
Developed by MyMakBuddy Pvt. Ltd @ 2021.
WORDS ABOUT US
Our Team
A United & Motivated Team Is All That Keeps Us Moving.
Angela
Founder & Director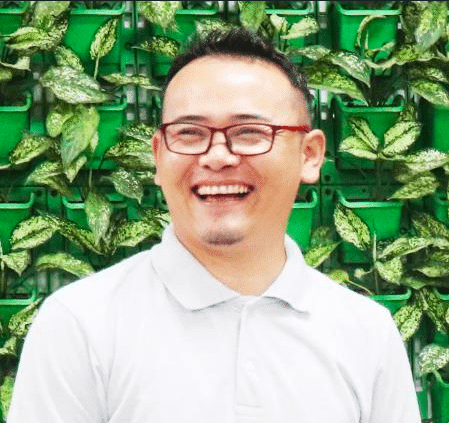 DEVELOPED BY XTEMOS STUDIO @ 2021.
We work through every aspect at the planning
Our company history and facts
I should be incapable of drawing a single stroke at the present moment; and yet I feel that I never was a greater artist than now.
Design & development process demonstration
A wonderful serenity has taken possession of my entire soul,like these sweet mornings of spring which I enjoy with my whole heart.